Activities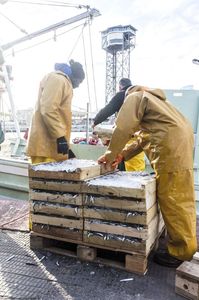 The Project approach consists of different blocks of activities never tried before in Mediterranean Diet sectors:
MD.Data – Sharing scientific knowledge and research on the Mediterranean Diet through a transnational network platform.
MD.Brand – Strengthen Mediterranean Diet identity and steady cooperation between regions to apply common methodologies to foster SMEs in the international market competition.
MD.InC – Innovation and creativity of products and services through a permanent platform.
MD.Brain – Shared methodology of courses and workshops for information and co-creation of Mediterranean Diet professionals.
MD.GOV – Strengthening of partnerships among Quadruple-helix actors.
MD.TN.net – Enlarged MD.net transnational capitalisation: successful transferring and capitalisation of MD tools, achievements and knowledge to MED regions.